Fluide
2017-19
Brand & Identity
Creative Direction
Packaging
Digital & Print
Co-founder & Creative Director of Fluide, a collection of colorful, cruelty-free makeup created for all gender expressions and gender identities.

F
luide
is where we meet our irreverent, otherworldly selves. Here, beauty is malleable, political, powerful, play. By naming shades after queer spaces, Fluide pays tribute to LGBTQ spaces around the globe.
Fluide has been featured in
Fast Company, Vogue, Teen Vogue, Forbes, The Guardian, Vox, Buzzfeed, Paper Magazine, Dazed, WWD,
and
Refinery29
, among others.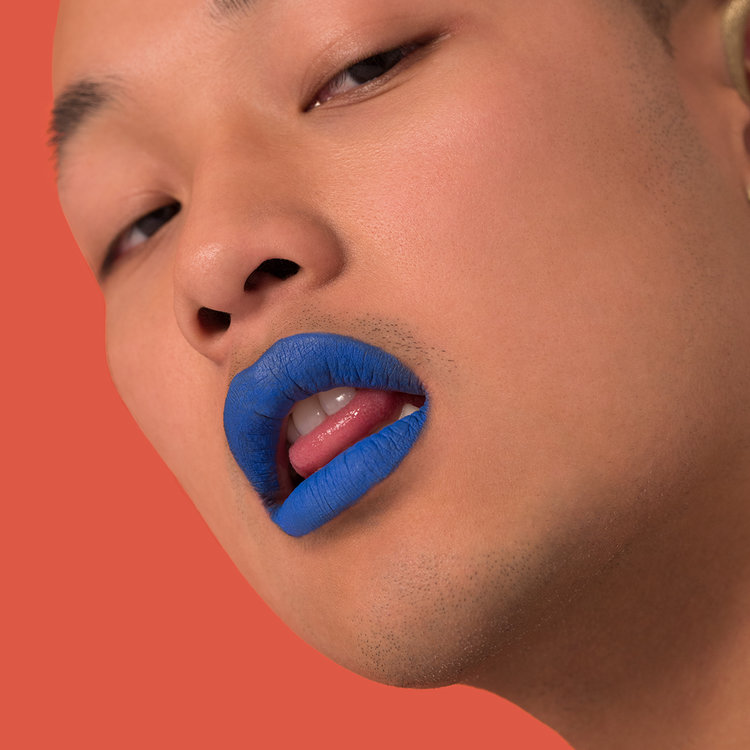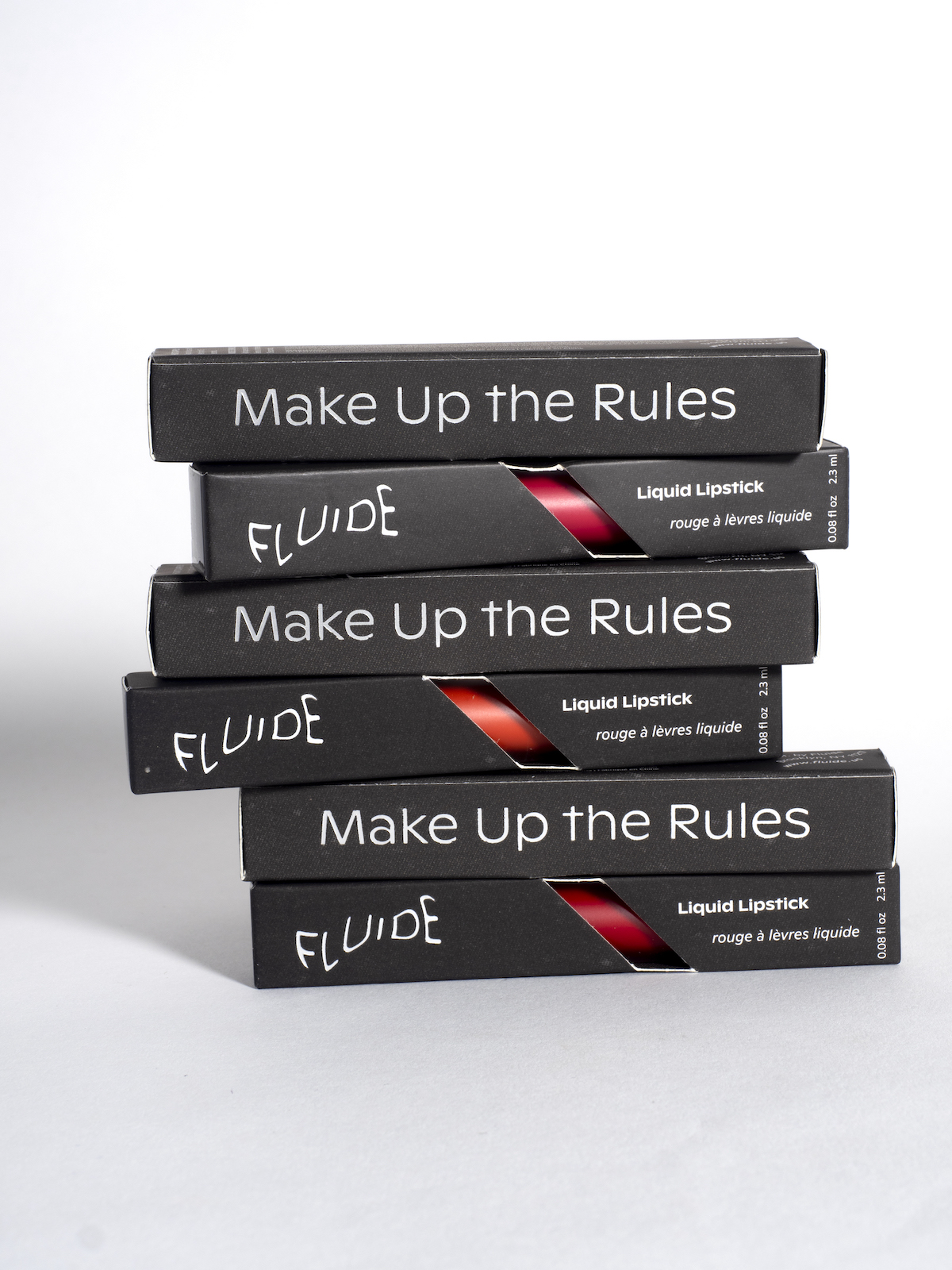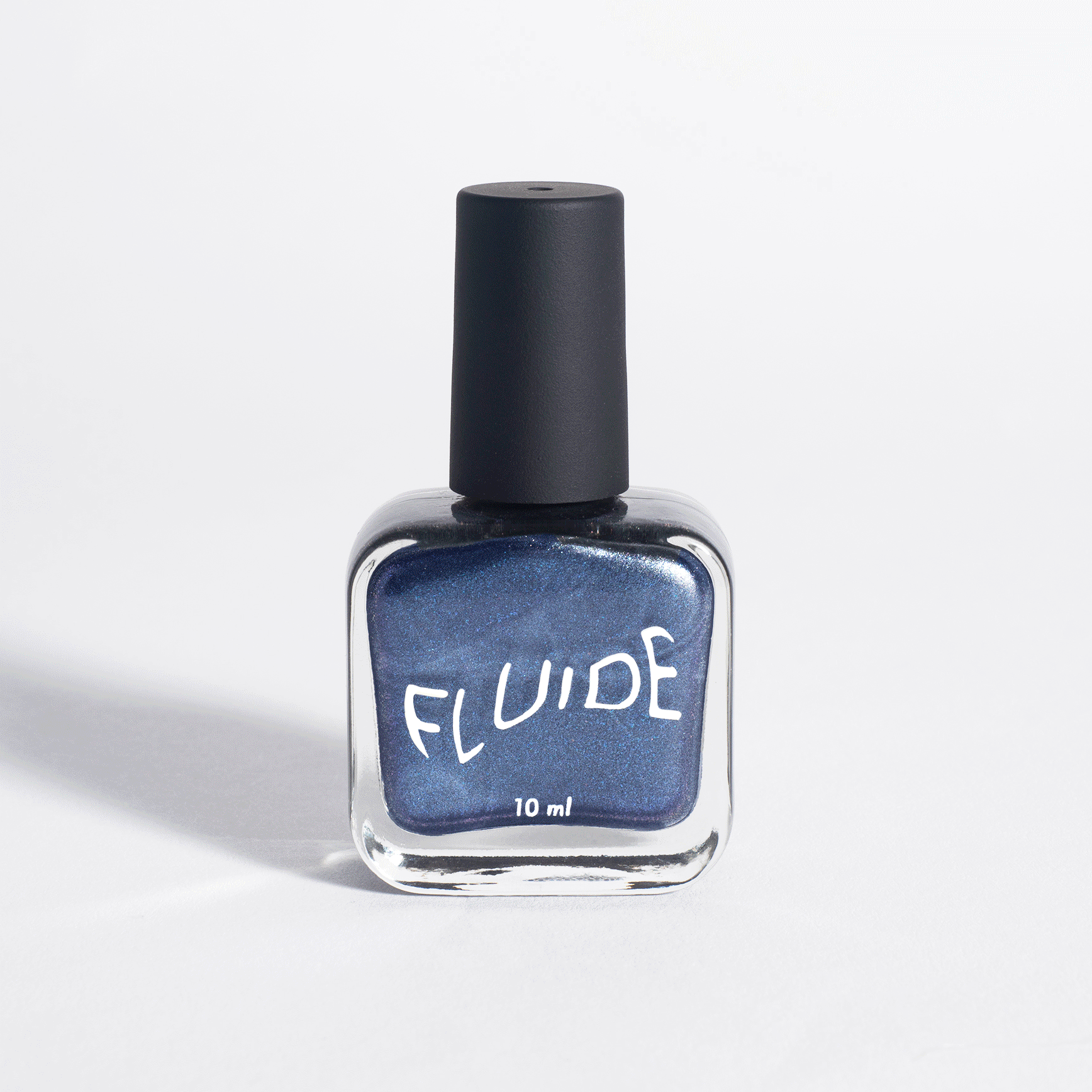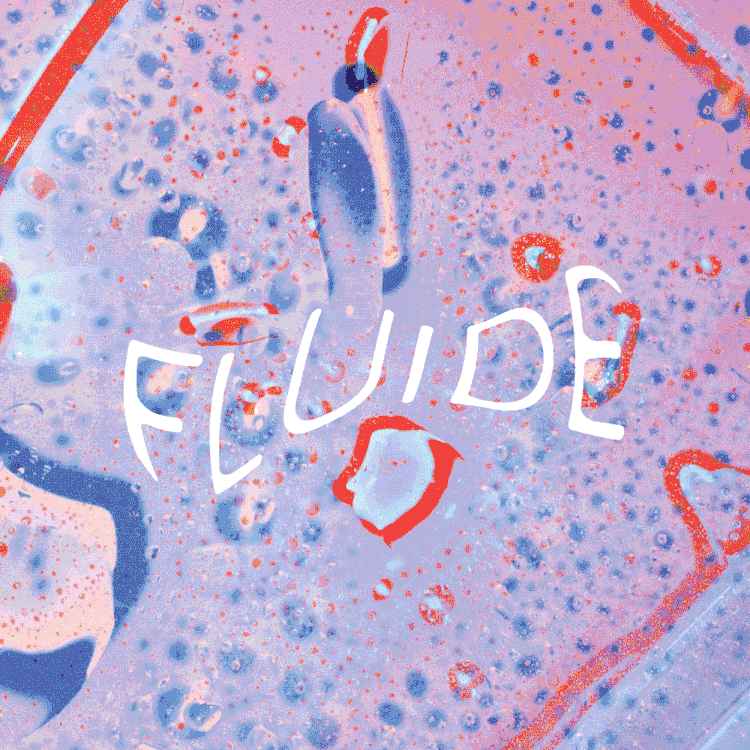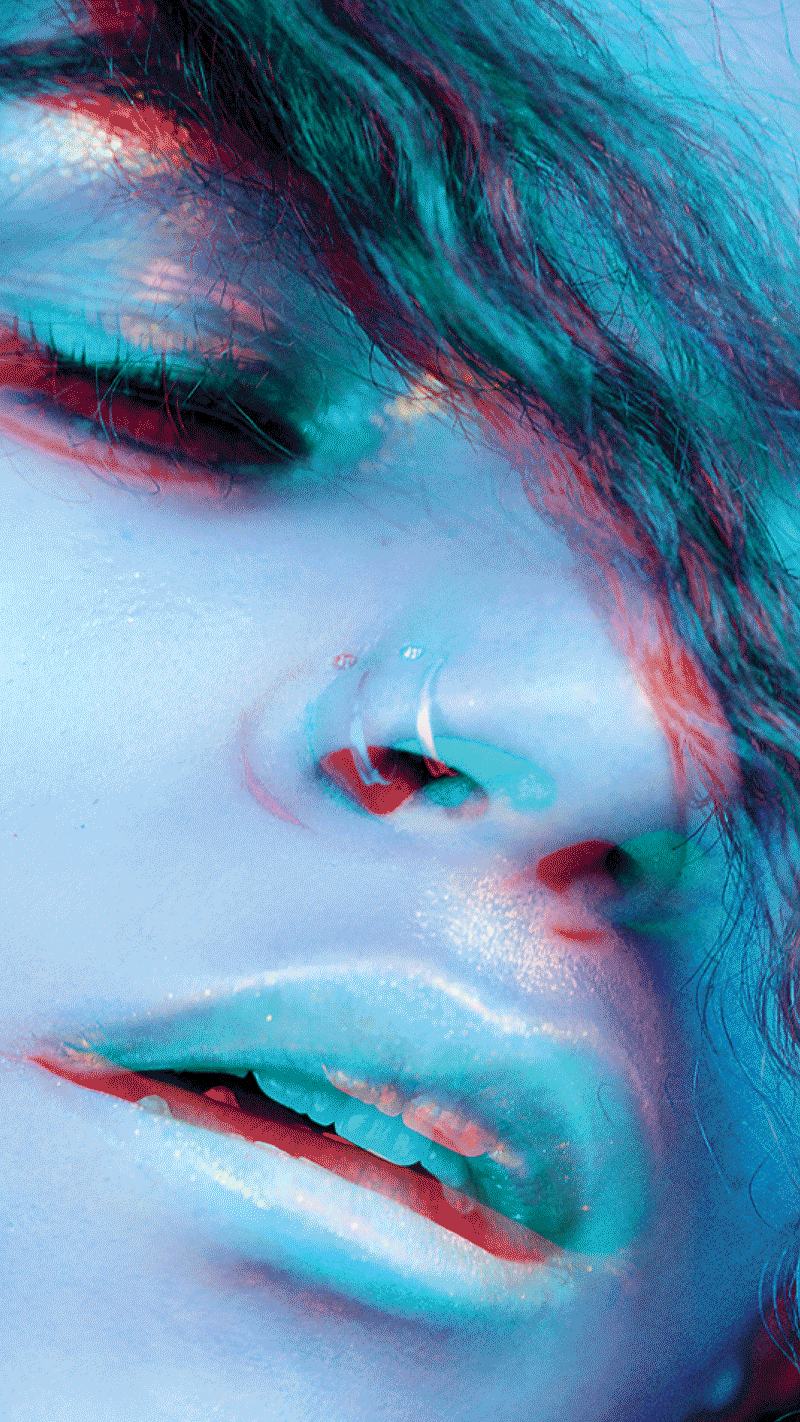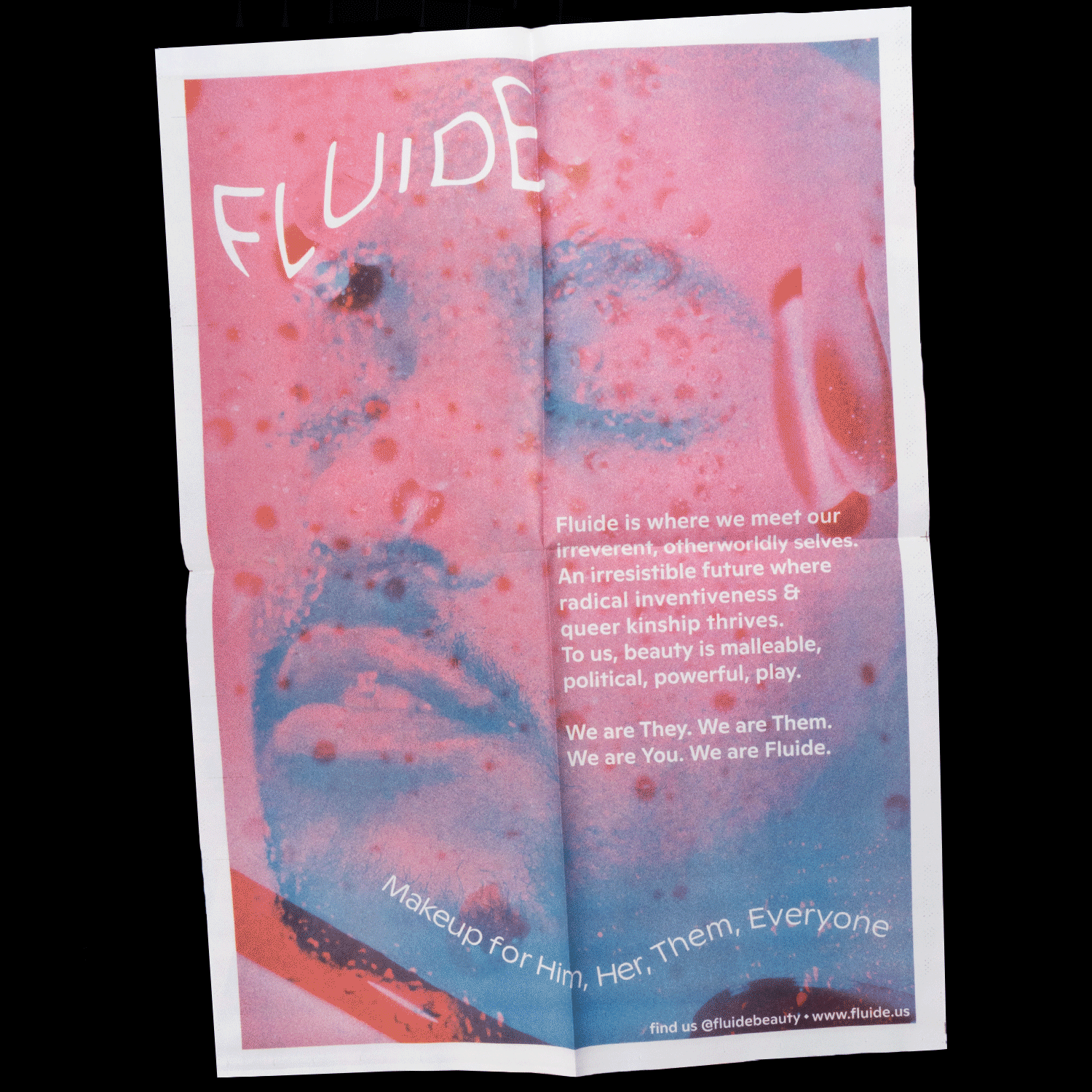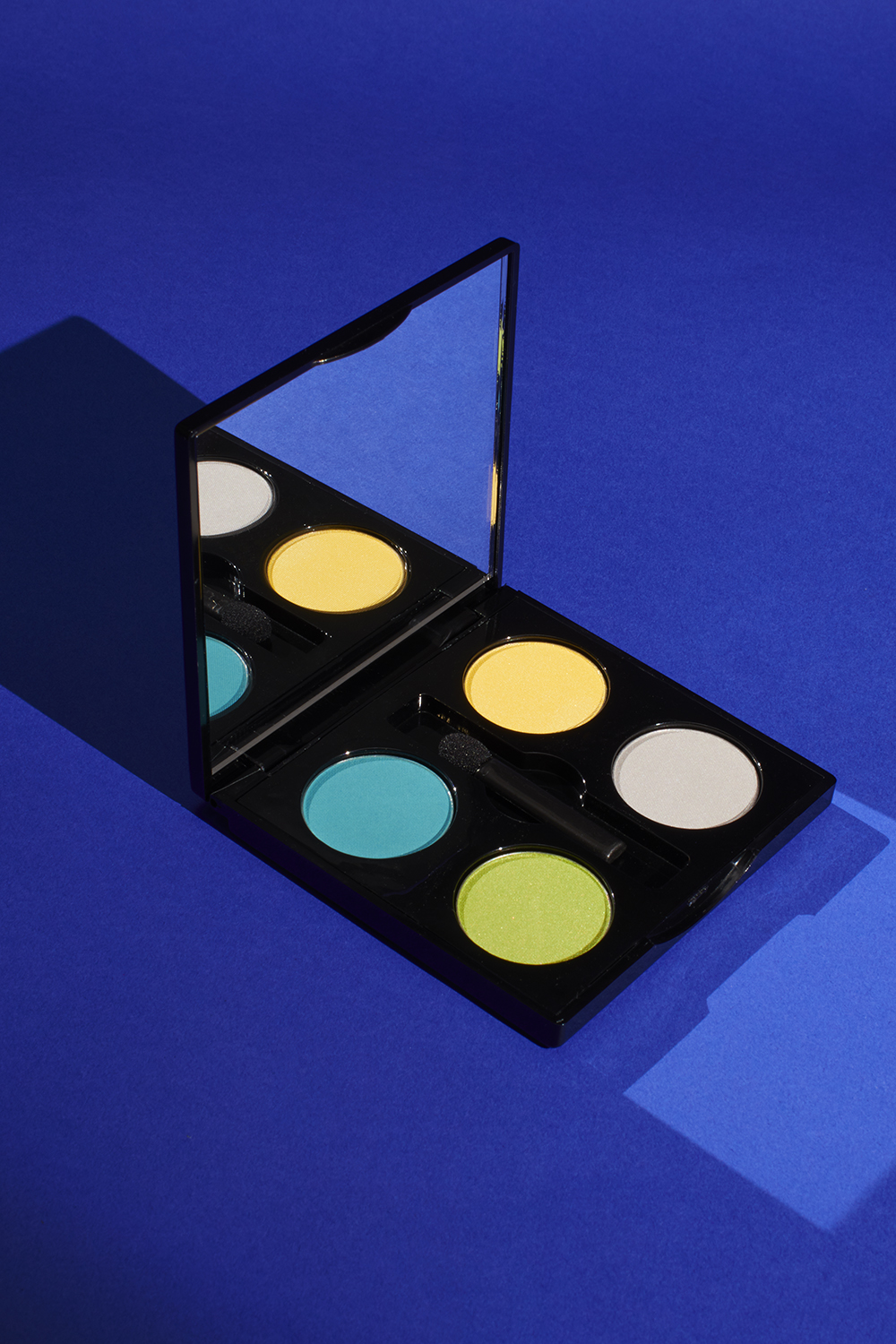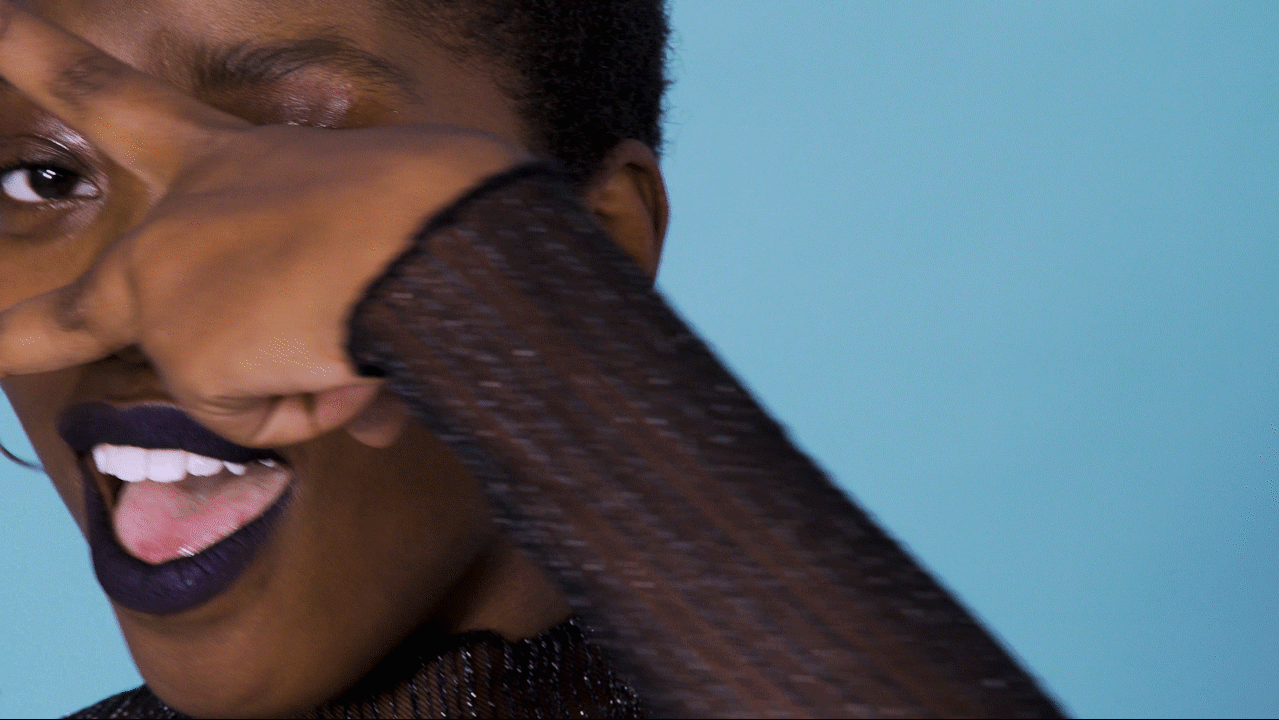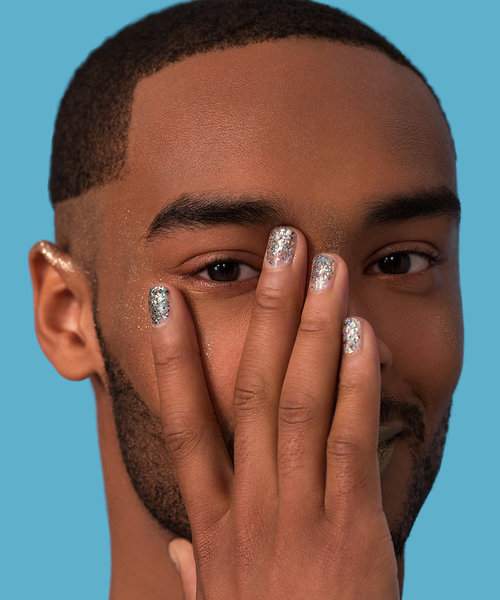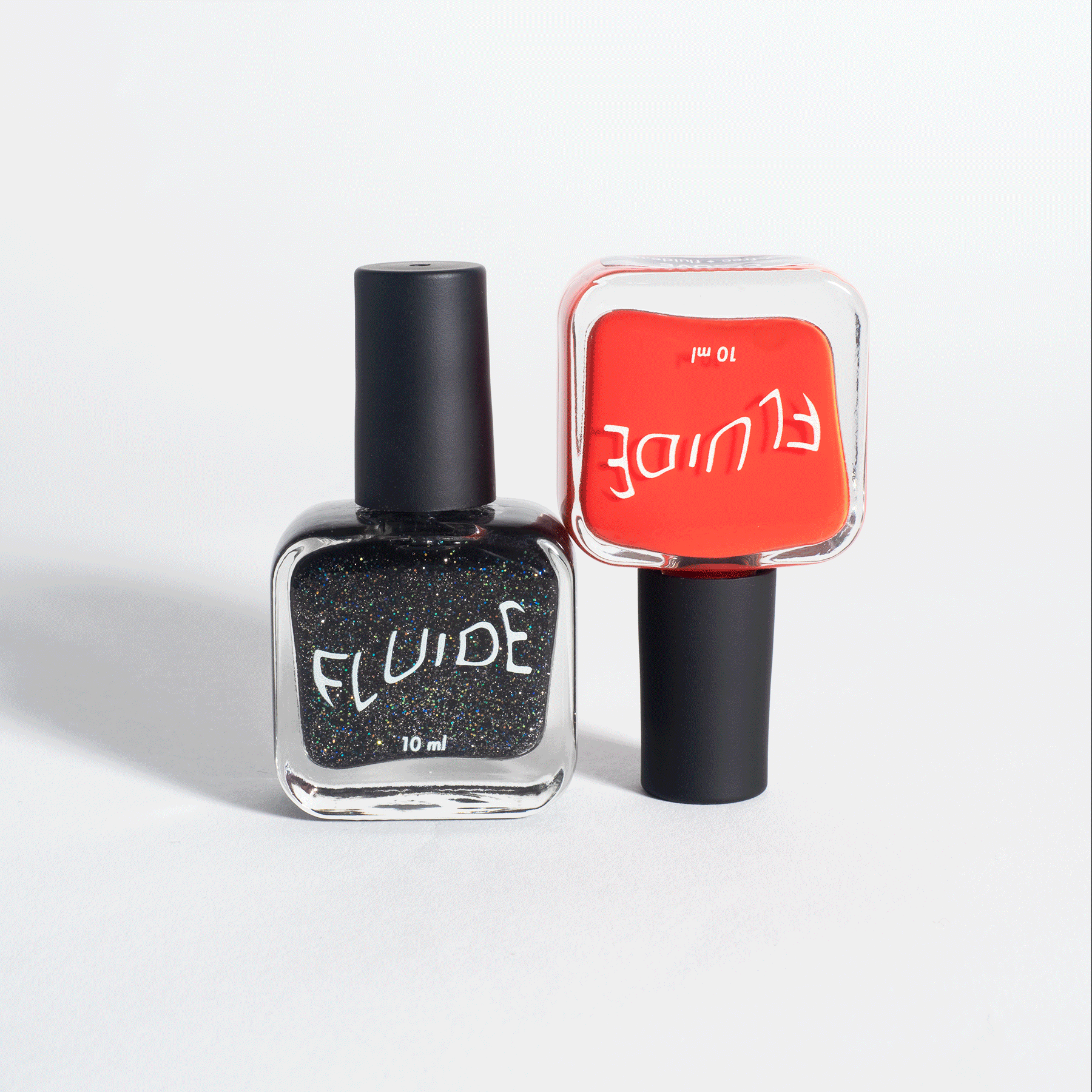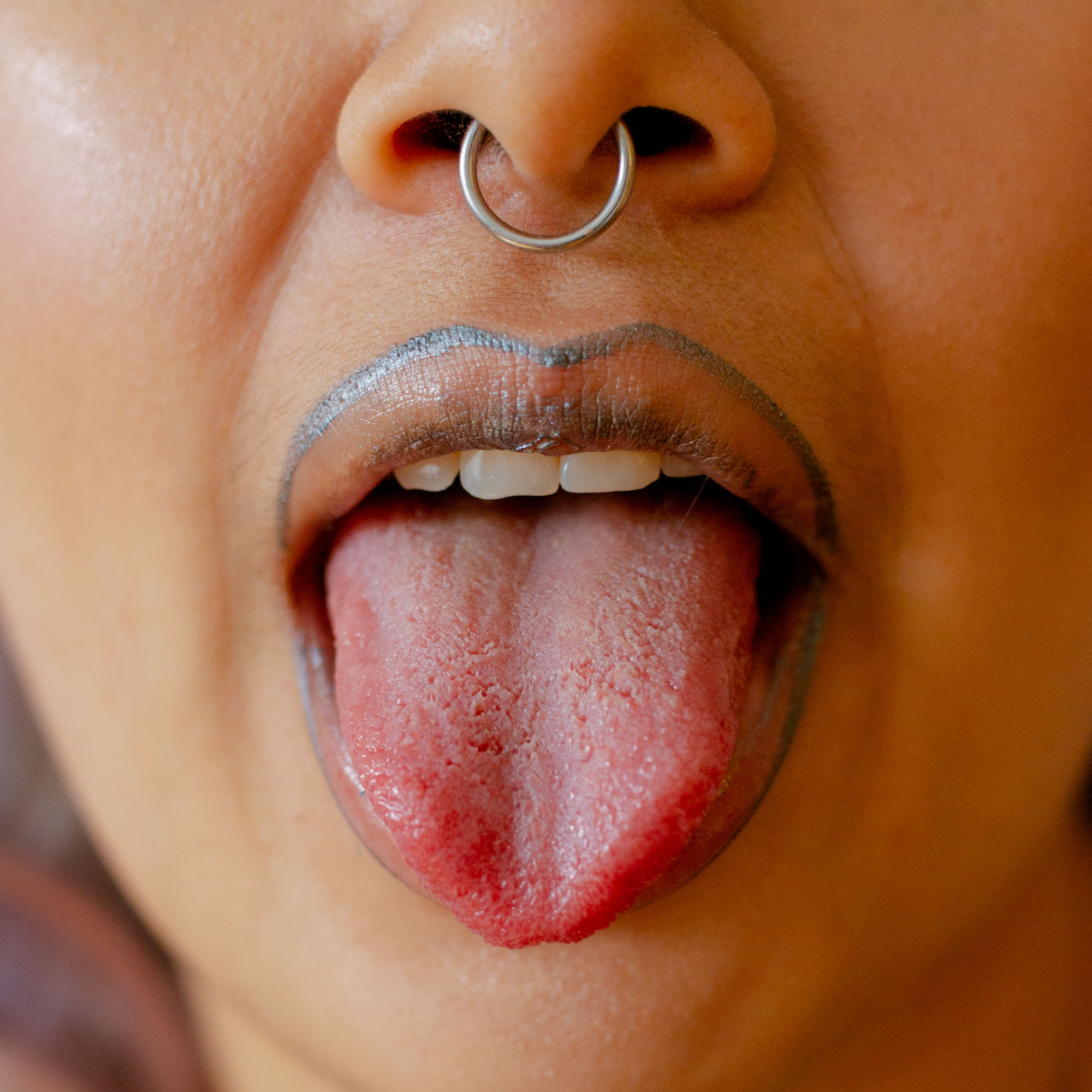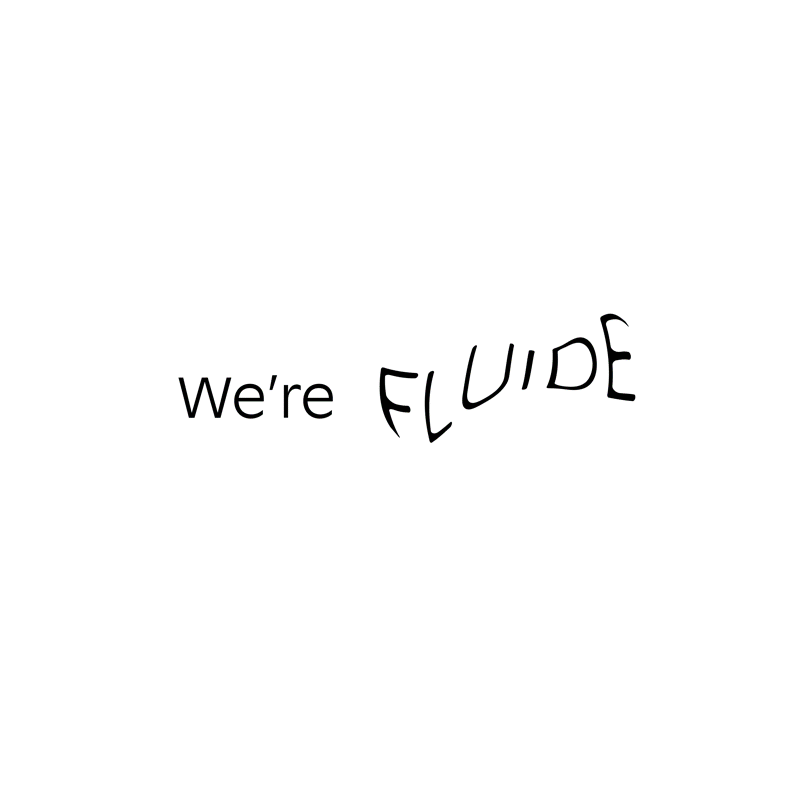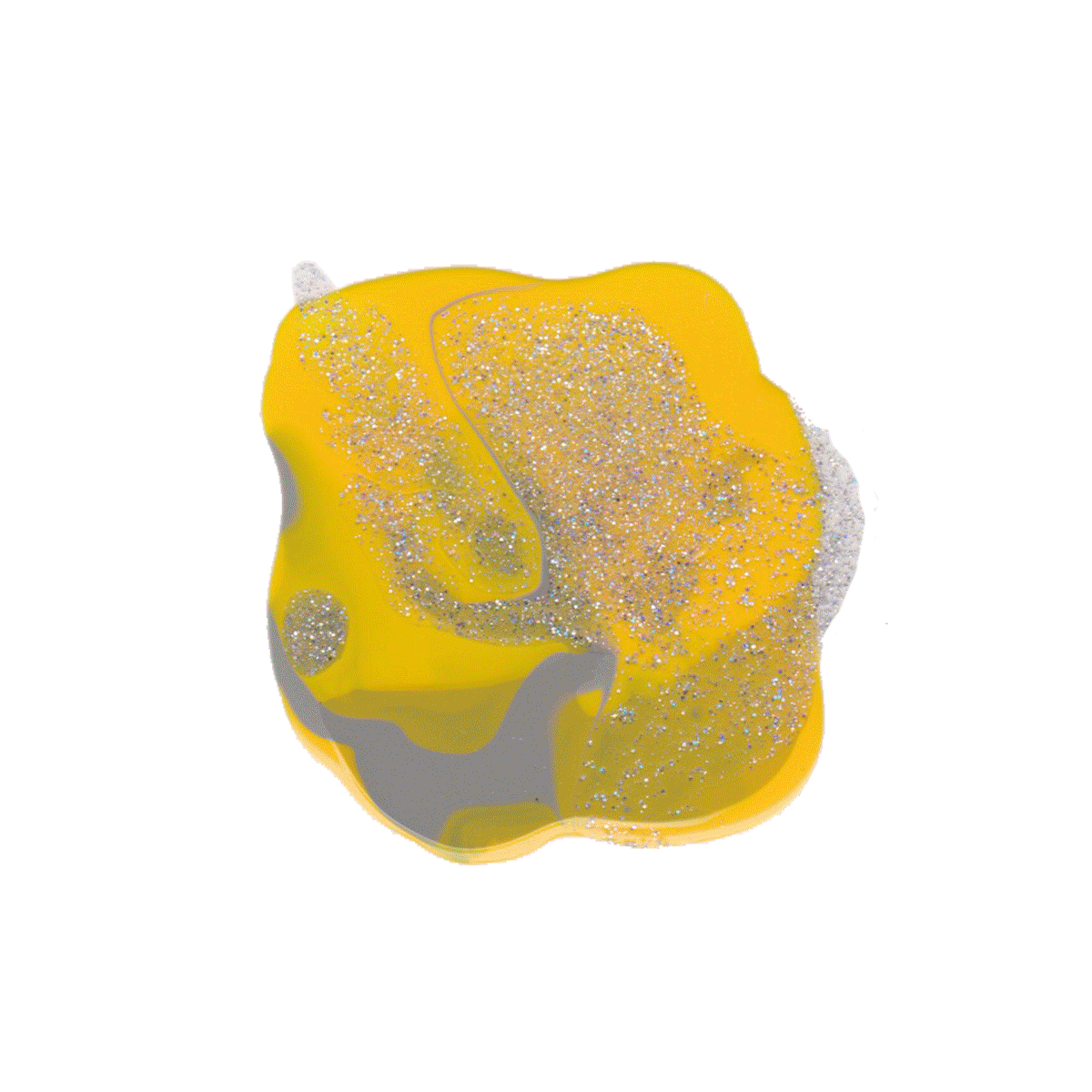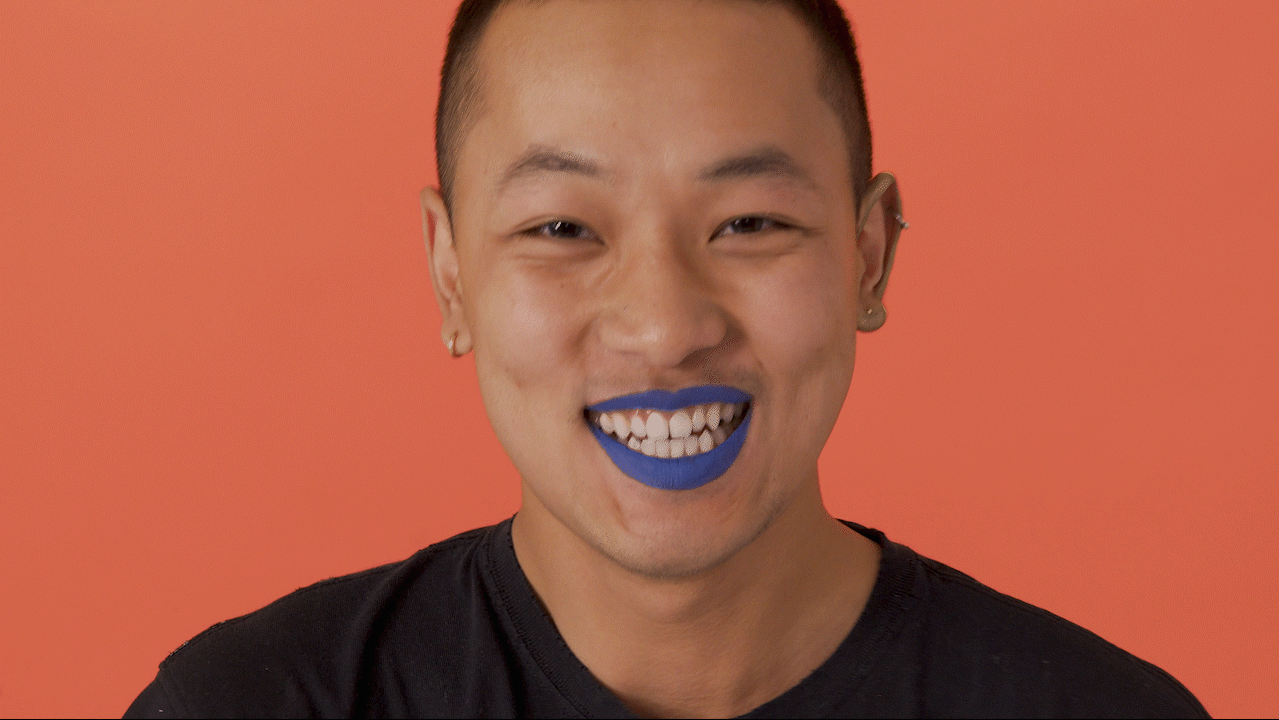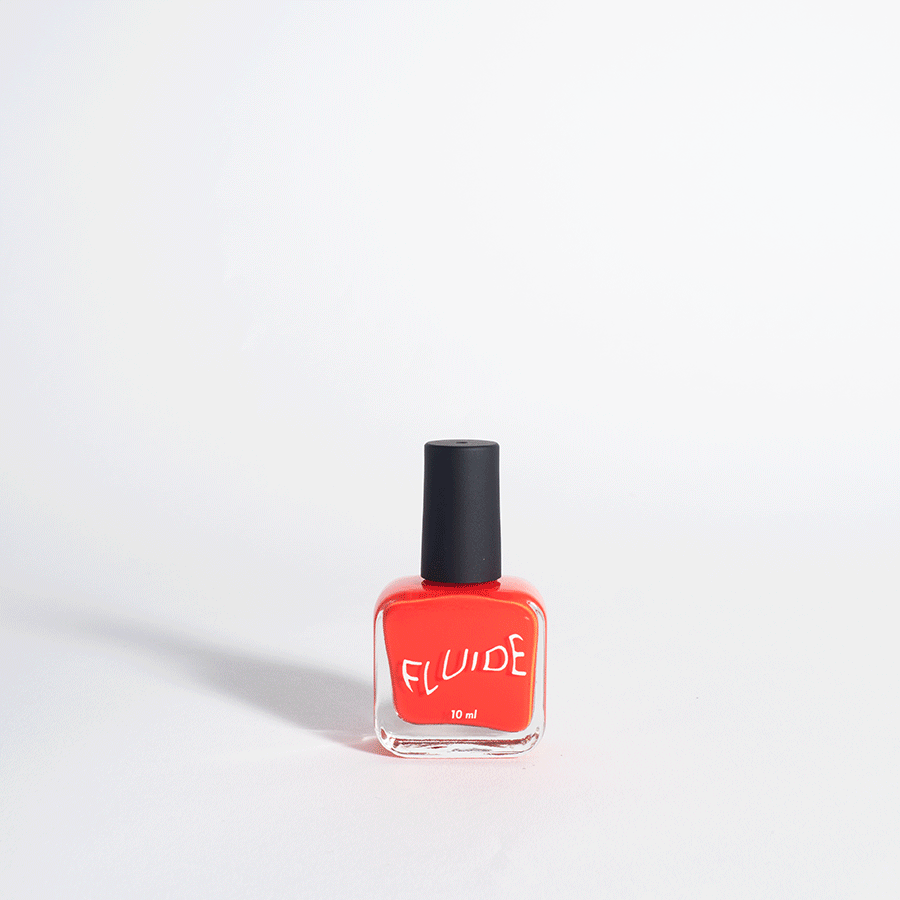 ---
Universal Gloss
2019
Packaging Design
Naming & Copywriting
Packaging design for multi-purpose gloss for eyes, lips, cheeks.
---
Seeing the Future
2018
Packaging
Creative Direction
Naming
Art Direction
Packaging design for Fluide's "Seeing the Future" eyeshadow palette. Hand-silkscreened reflective mylar bags with heat-seal closure.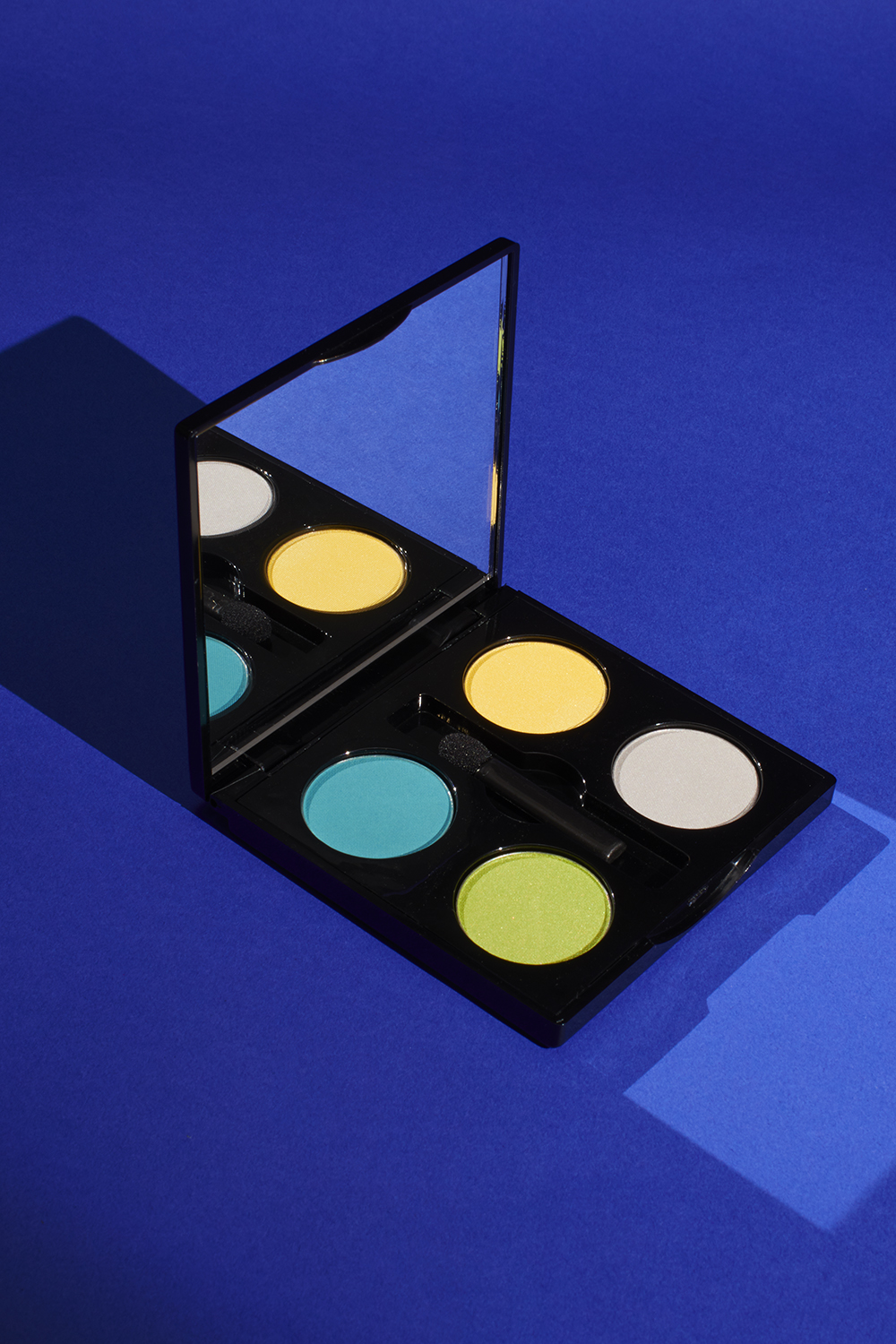 ---
Broadsheets
2017-2019
Design & Layout
Design for seasonal 23" x 17" foldable, newsprint broadsheets, Included in each order for playful, gender-inclusive cosmetics brand,
fluide
.